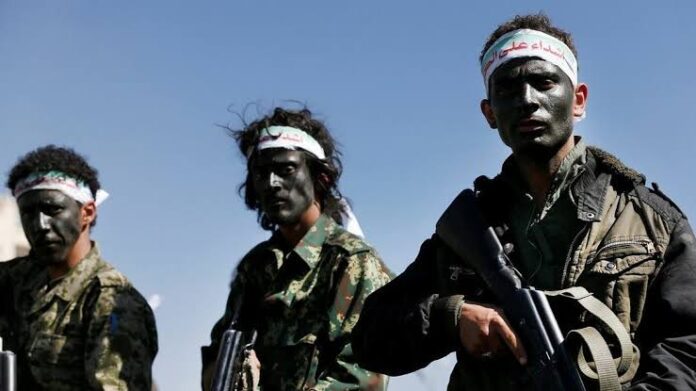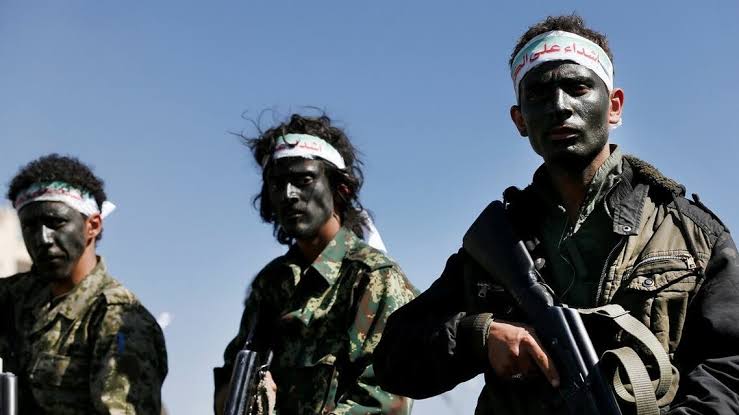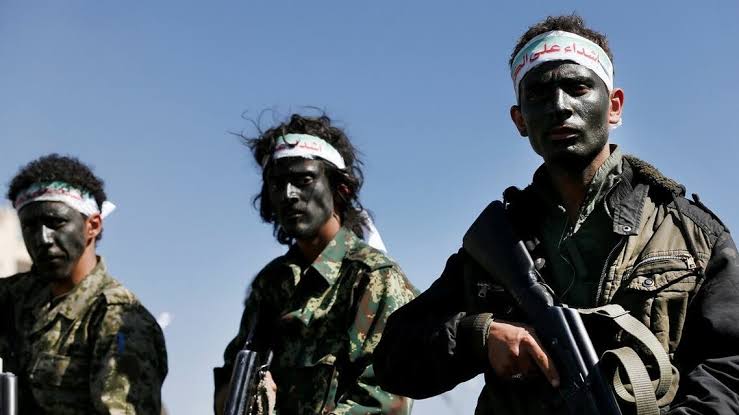 Yemen's Houthi militia stated on Friday offered factors they had actually attacked 3 Saudi oil refineries with 9 bomb-laden drones.
"The attacks targeted the Aramco refineries in the Saudi cities of Riyadh, Jazan and Abha,"Houthi military representative Yahya Sarea stated in a statement aired by the Houthi-run al-Masirah TV.
Sarea discussed that the attacks were in action to what he declared, the Saudi "avoidance of fuel ships from going into Yemen", guaranteeing that his group would launch more attacks against Saudi Arabia.
Nevertheless, the Saudi-owned Al-Arabiya TV reported that "the Riyadh oil refinery was attacked on Thursday early morning by a bomb-laden drone." It gave no more information.
The Iran-backed Houthi militia in Yemen recently intensified cross-border drone and rocket attacks against Saudi Arabia and the United Arab Emirates (UAE).
Which was part of the Saudi-led coalition backing the Yemeni federal government army. Most of such attacks were reportedly intercepted.
The escalation followed the militia had actually recently lost various strategic districts in the oil-rich provinces of Shabwa and Marib in central Yemen.
Yemen had been stuck in a civil war considering that 2014 when the Houthi militia seized control of various northern provinces and required the globally acknowledged federal government of President Abd-Rabbu Mansour Hadi out of the capital Sanaa.
However, the Saudi-led Arab coalition intervened in 2015 to support the Yemeni government.