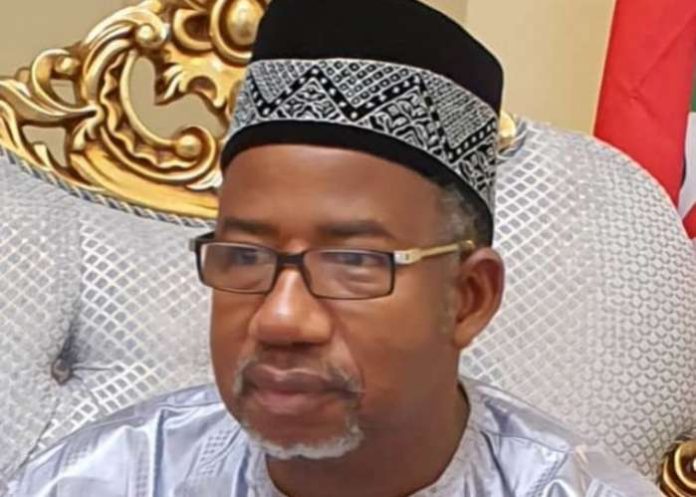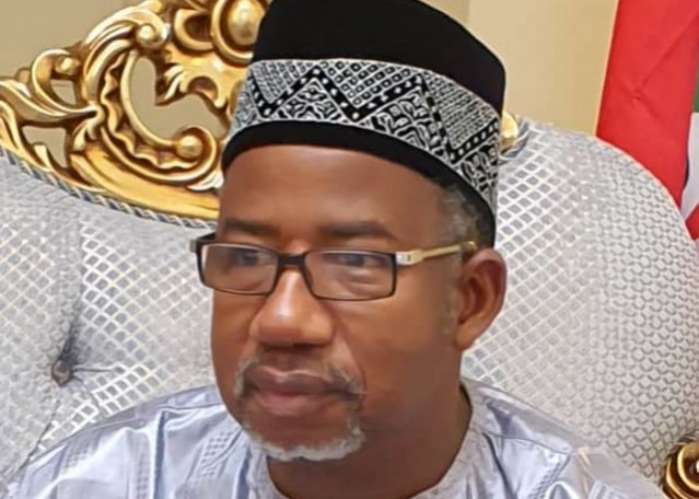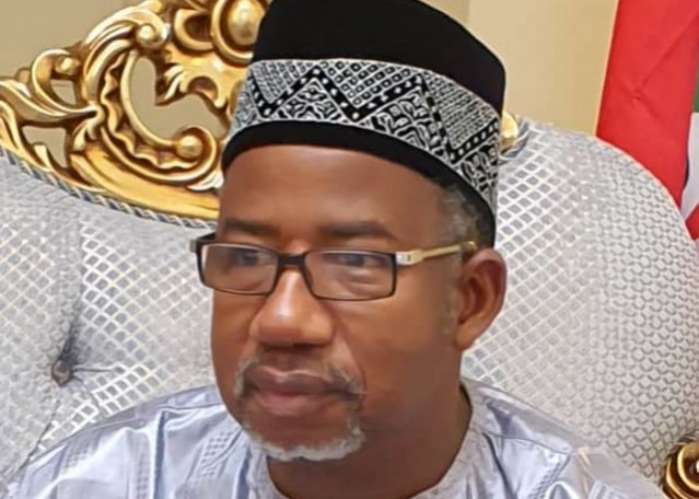 Barely 24 hours after granting an order restraining the Bauchi State Government and Bauchi State Road Traffic Management Agency (BAROTA) from evicting small-scale traders from their business premises at the Bauchi Central Market, the Principal District Court sitting in Bogoro has vacated the order.
The Principal District Court Judge, Sale Ahmed Panti, vacated the order on August 6 through another court order signed by its registrar.
"An order is hereby made vacating an earlier order granted to the respondents on the 5th August, 2021, restraining the respondents or any other person driving authority from harassing, intimidating, arresting, molesting and evicting the traders and their teaming members from their spaces of shops and kiosks which are laying and situated at the Central Market, Bauchi, pending the hearing and determination of their motion on notice," he said.
The small scale traders and artisans had gone to the court and filed a motion of exparte moved by their counsel, Muhammad Esq and M M Ahmad, shortly after receiving a 48-hour quit notice from BAROTA on Thursday to vacate their businesses at the Bauchi Central Market or face forceful eviction.
The court adjourned to August 19 for the continuation of the hearing of the case.
TodayNG