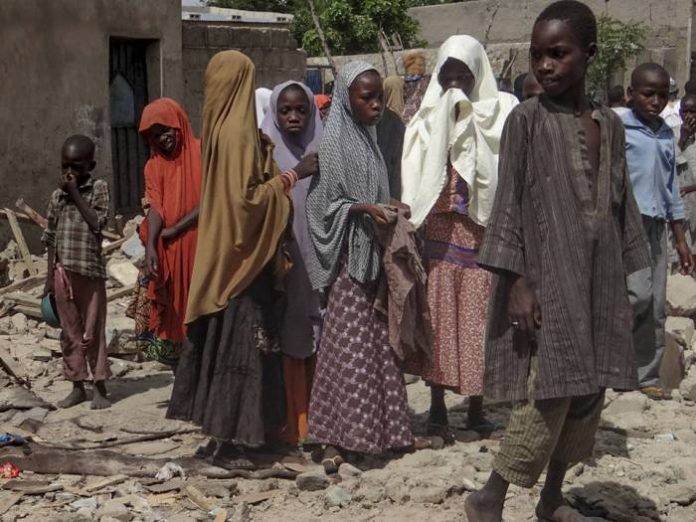 The initiator of The Skilled Women Initiative (TWINI), Chizom Nwankwo, has said the group intensified efforts in re-integrating some internally displaced persons in Abuja.
Nwankwo said the displaced persons would be re-integrated into the community through the group's learn, earn and blend model.
She said with the plan, beneficiaries are taught vocational and technical skills of their choice, added with entrepreneurial skills to help them earn money. She said the beneficiaries had agreed to leave the internally displaced camp after 18 months.
She also said the group created a market for the products to encourage beneficiaries, adding, "This is just like a factory. They are making soaps, shoes, cloths. If we are able to gather them and give them jobs, we create another stream of income for the economy. Many women are skillful before they came to the camp, we decided to help them improve their skills and make money."
According to her, after the pilot scheme, millions of displaced persons would be empowered through the initiative.
One of the beneficiaries, Mariam Idris Ali from Gwoza Local Government Area of Borno State, who has been at the Durumi displaced persons camp for over five years, said she was taught how to sew cloths; and she has been providing for her five children from the proceeds of the skill.
Get more stories like this on Twitter
TodayNG