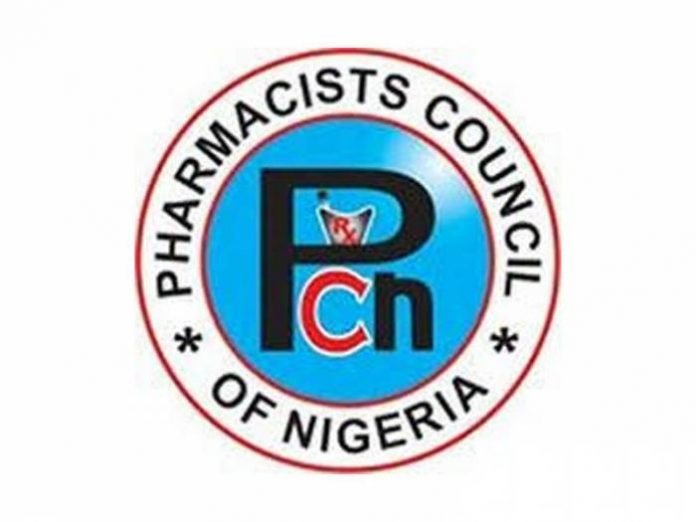 The Pharmacists Council of Nigeria (PCN) has sealed 305 pharmacies and patent medicine stores in Kebbi.
The PCN Director, Enforcement, Stephen Esumobi, told journalists in Birnin Kebbi on Friday that the council sealed off 20 pharmacies and 285 patent medicine stores.
He stated, "A large number of registered patent medicine shops carry out activities that are beyond their approved scope, thereby posing a serious threat to public health.
"These premises have over the years become channels for distribution of medicines whose quality, safety and efficacy are compromised due to poor storage facilities and handling.''
According to him, the PCN established the pharmaceutical inspection committee (PICs) and patent and proprietary medicine vendor licence across states to achieve its mandate and reverse the ugly situation.
Mr Esumobi further explained the PCN enforcement team visited 508 premises comprising 42 pharmacies and 466 patent medicine shops.
"A total of 305 premises made up of 20 pharmacies and 285 patent medicine shops were sealed for various offences," he said. "Some of the offences include operating without registration with PCN, failure to renew premises licence, dispensing ethical products without the supervision of a pharmacist, poor storage and sanitary condition."
According to him, seven pharmacies and patent medicine shops were issued compliance directives during the exercise and mentioned that the PCN would assist pharmacies and patent medicine stores ready to comply with its regulations.
He advised the public to buy their medicines from licensed pharmacies. He thanked the security agencies and media for their cooperation with the council to ensure sanity in drug distribution.
Get more stories like this on Twitter
TodayNG