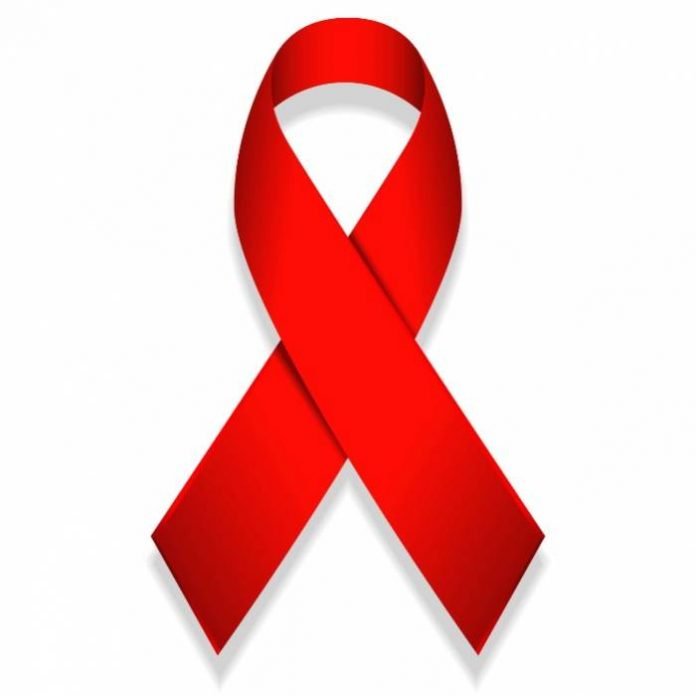 The Kwara AIDS Control Agency (KWASACA) has commenced HIV/AIDS screening and sensitisation at Eruku in Ekiti Local Government Area of the state's border.
Speaking on the sidelines of the screening and sensitisation, Dr Alabi Seleem, the Programme Manager and Executive Secretary for KWASACA, explained that "Kwara is a transit state, strategically placed with borders within and outside the country.
"The state shares both local and international borders with states such as Niger, Kogi and Ekiti, as well as international border with Benin Republic."
According to him, there is an influx of immigrants into the state, which brings about interactions socially and economically.
Seleem observed that "with this development, there is also bound to be sexual relations which precipitated the need to enlighten the communities on HIV/AIDS and screening to know their status.
"The programme is to equip the people with the needed knowledge to protect the immigrants and the local communities against HIV and other infectious diseases such as COVID-19.
"This is the pilot of several other interventions across border communities in the state, commenced by the agency to sensitise people.
"We carried out screening and counselling service to find out a few number of people who require intervention on HIV and other diseases and we give the necessary knowledge and assistance.
"KWASACA is a multi-sectorial agency and we also employ multi-disciplinary approach to the health needs of the people."
The programme manager noted the Eruku town is largely an agrarian community with the attendant social and economic challenges that include bad road network that makes it hard to reach.
He said "these are the challenges that the agency is also saddled with; such as accessing hard to reach communities. I want to appeal to government to provide necessary social amenities to such areas."
Mr Oyedeji Olufemi, the Technical Assistant, Programme Unit of KWASACA, who addressed the people in market area at Eruku, advised them on preventive measures on HIV/AIDS and COVID-19.
He urged them to avail themselves of the free services of the agency, which he said was on ground with necessary equipment on screening for HIV/AIDS.
Olufemi also advised against sharing of sharp objects and the need to use condom during sexual relations.
In his reaction, Mr Jolayemi Joseph, the Chairman, Ekiti Local Government Committee on AIDS, commended the agency for the intervention.
He urged the state government to ensure that such intervention was done frequently for the health of people.
Get more stories like this on Twitter
TodayNG